Vegan Gf Bake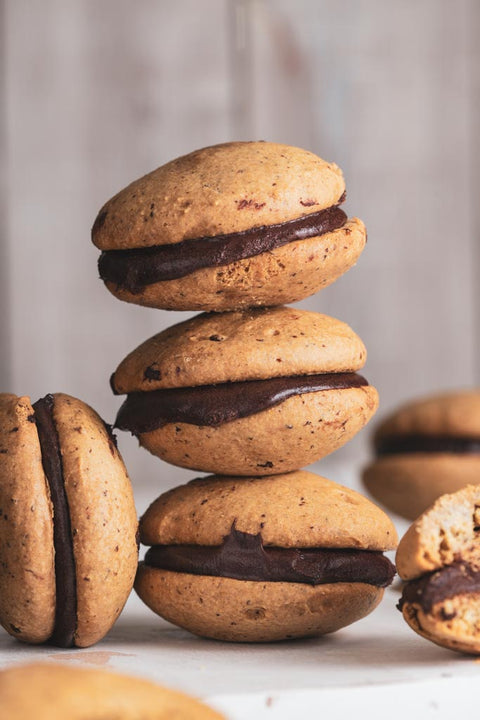 Discover the delectable world of Vegan-Gluten Chocolate Cream Whoopies, a perfect fusion of rich chocolate flavors with vegan and gluten-free sensibilities. In this blog post, we share baker's tips for creating the perfect whoopie, including the importance of freshness and the secret of xanthan gum. We also delve into the baking soda vs. baking powder dilemma. To satisfy your sweet cravings, visit our website to order these delightful treats, crafted with our infamous chocolatey goodness. Dive into a symphony of decadence with each bite and let your taste buds rejoice in the exquisite flavors.
A Match Made in Vegan-Gluten-Allergy-Friendly Heaven: The Oatmeal Brookie Are you ready to embark on...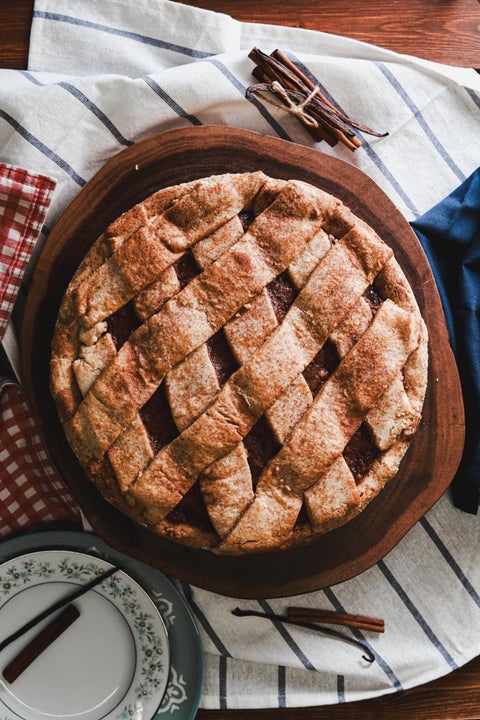 Discover the perfect fall and Thanksgiving dessert that's both vegan and gluten-free while remaining allergy-friendly. At SensibleEdibles.com, we unveil the secrets to creating a delectable Vegan Gluten-Free Pie that everyone can enjoy. The post emphasizes the importance of lemon juice and a dash of ginger to elevate the pie's flavor, making it an ideal addition to your holiday table. With a focus on dietary inclusivity, this pie ensures that dietary restrictions won't compromise the joy of indulgence during the fall season and Thanksgiving gatherings. Explore our range of vegan gluten-free bakery delights to savor the flavors of the season without compromise!